Known for taking things too far...
Conventions, seminars, and conferences are complex events with lots of moving parts. Our meticulous attention to all the details ensures that you can stay focused on the big picture.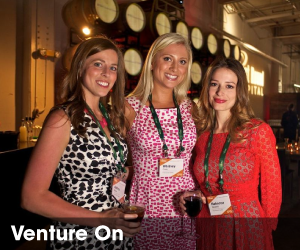 Whether a glamorous gala, intimate soiree, or pop-up party, we will tailor your event to match whatever your heart desires.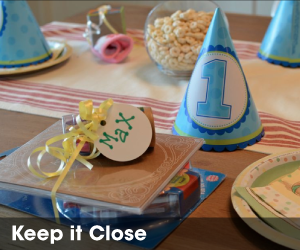 Sometimes the biggest events happen close to home. Whether birthdays, anniversaries, baby showers, or cocktail parties, we bring a personal touch to your most special moments.